What should you expect at our center?
Privacy
Life Network has a very strict confidentiality policy and we will do all we can to ensure your privacy. Releases and permissions are obtained appropriately and client information is only disclosed as required by law and when necessary to protect the client or others against imminent harm.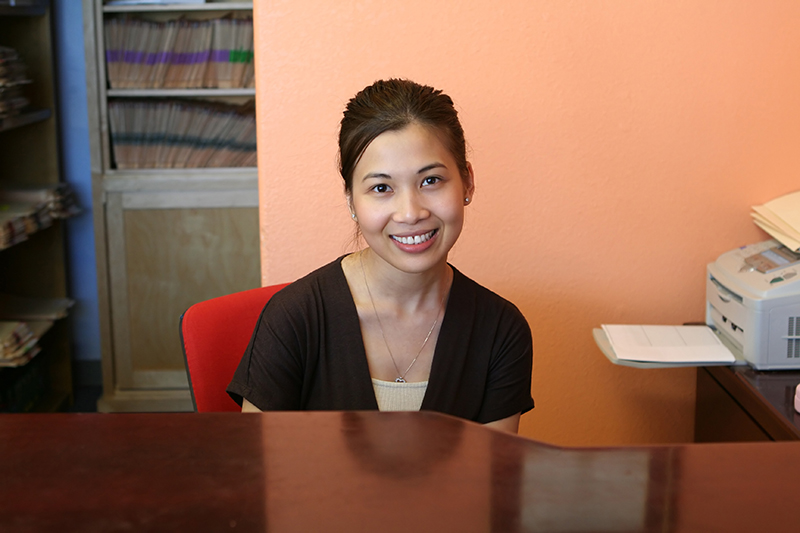 Respect
We know it may be a difficult decision to come into our office and we respect you for taking the first step. All clients at Life Network will be served without regard to age, race, income, nationality, religious affiliation, or disabilities. You will be treated with compassion, non-judgment and respect – no matter your circumstances or pregnancy decision.
Information and Options
Please allow one full hour for your initial appointment. After filling out paperwork, you will meet with one of our client advocates to discuss your situation and assess your needs. For a pregnancy or STI related appointment, you will be asked to provide a urine sample during your appointment. Appropriate services and referrals will then be offered so you can make an educated and informed decision. All information provided is medically accurate and all services are free and confidential.
Medical services are performed by trained and licensed medical professionals
Life Network does not provide or refer for abortions